Show Pavilion Rebuild Update and COVID Update for Show 2021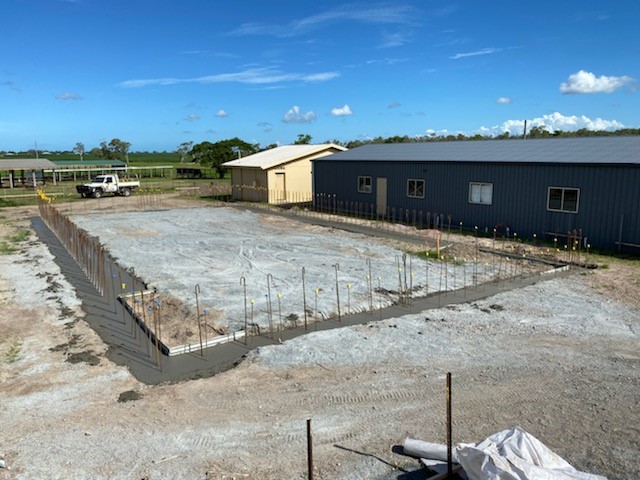 Well as many of you will know we had "fabulous" hot weather last week, before the rain of the past weekend set in. For the show committee that meant progress. Progress on the rebuild of the main Show Pavilion. After some eleventh-hour water table issues, engineering spec revisit, plan B enacted and assistance from Whitsunday Regional Council – thank you John Collins and fellow councilors, we are again underway.
Whilst this Plan B has meant greater earthworks and backfill issues, we are pleased the foundations and footings are done – see photos attached. Photos depict the main floor with verandahs still to be done. You will note it is a large area than the previous pavilion.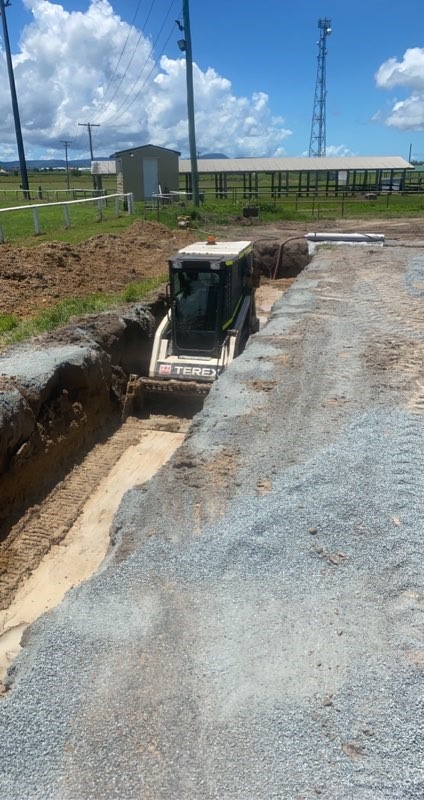 Now of course more rain, which means more delays ………… This will definitely be a race to Show Day deadline.
On another note, and topic, plans for the 2021 Show are underway and progressing. 3 Members of the Show Committee recently attend a COVID planning meeting in Rockhampton, which outlined the responsibilities and requirements of hosting a show this year with COVID strategies.
It will have its challenges and we will be making several changes to the way things are done – from the front gate to entry to pavilions and events.
However, these changes are necessary to comply with health department requests and to ensure health and safety of patrons. These changes will come at a cost and we certainly will not be making changes for change sake. Legislative requirements are stringent and quite clear, and we will be abiding by them and enforcing the requirements as part of our COVID governance.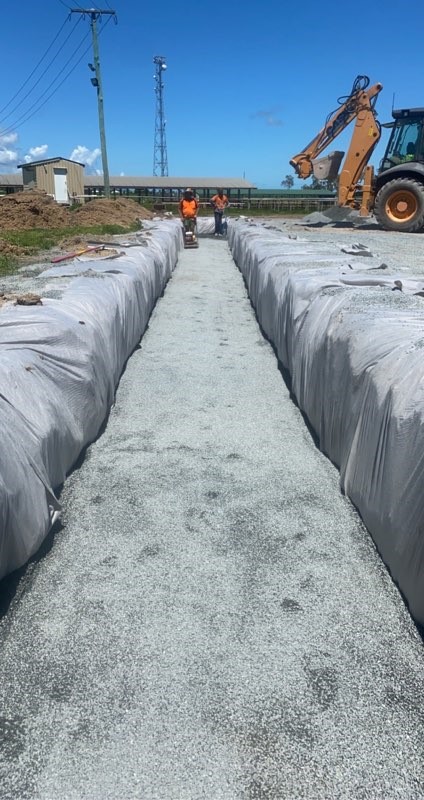 Once our COVID plan is lodged and approved by the health department we will start to inform general public and our volunteers of changes and how that will impact their Show 2021 experience.
We will also be looking for extra volunteers to assist in a number of areas to ensure we meet the government requirements – if you can spare sometime either Friday or Saturday Show Days please contact Sue 0458451126 or Donna 0438453208