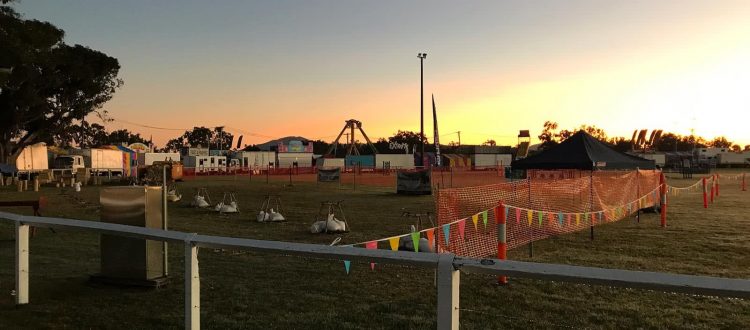 Other Projects Pre-Show 2021
While much has come to a grinding halt throughout 2020, it was also an opportunity to refocus on what needs to be done.
As most would know we have the new Pavilion being constructed and whilst wet weather has hindered it progress and bought with it some new challenges – that was always going to be the case……. we are still on track to have it ready for Show Whitsunday 2021.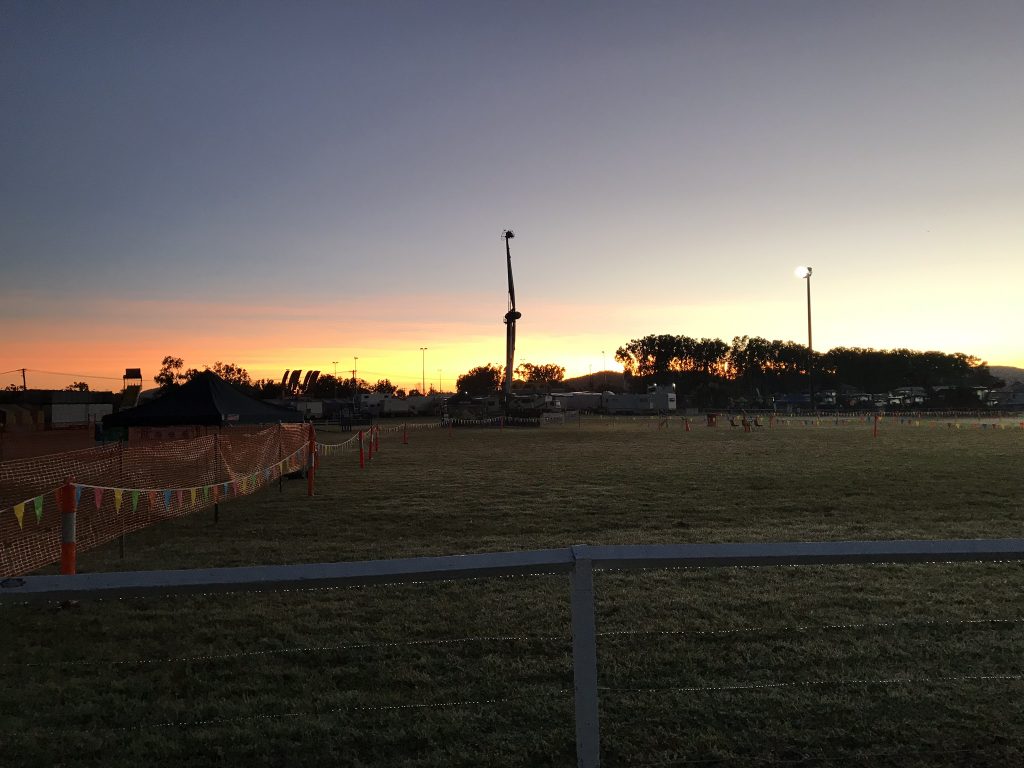 We have also been successful in winning a grant to do some necessary maintenance work on the cattle yards. This will involve replacing some of the existing yards with prefab panels and gates. This will ensure the safety and more efficient use of the area and reduce the level of maintenance required.
As mentioned in a previous post we have completed a much-needed amenities makeover in the bar venue. Like many similar venues – the bones are sound just needed a little bit of attention. This was a fun and satisfying project to participate in but has reminded me of my dislike of paint…….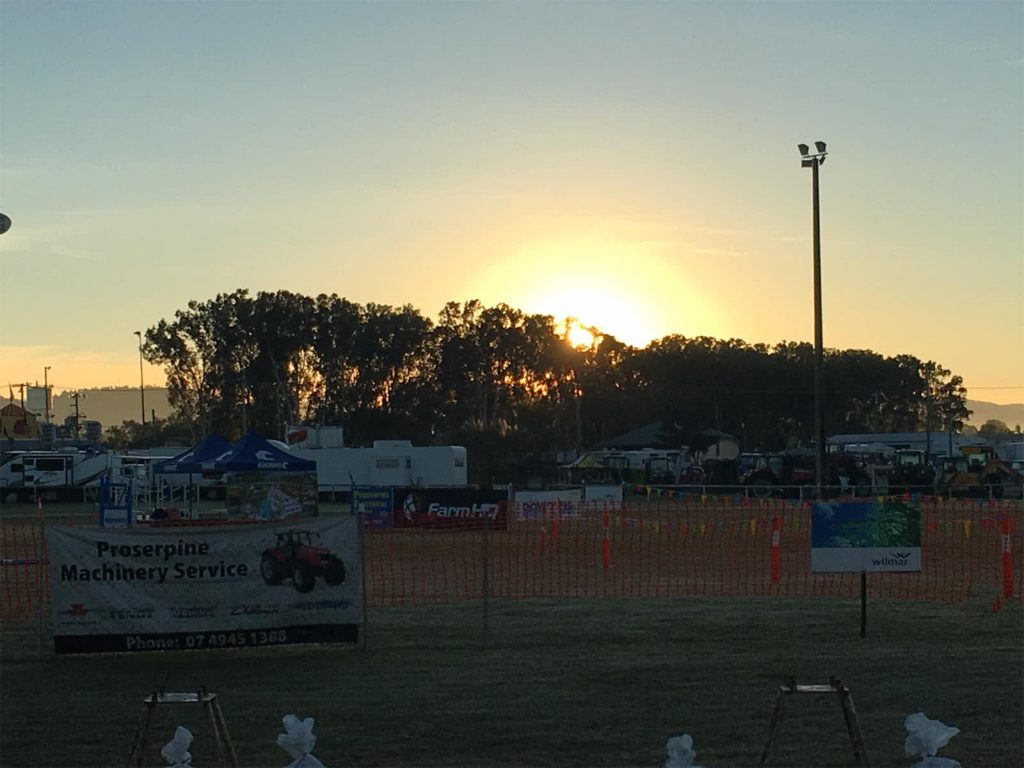 The Show exterior fence has been listed for some repair and replacement work this year. This will need to wait till after the wet season timeframe. It has stood up well over the last few years of cyclone and floods, but it is time it was paid some attention.
We are also seeking funding to install solar panels to the main dining hall roof – this will see marked reduction in our operating costs for the Show weekend when complete.
Our new world of COVID means many changes and challenges for Show Whitsunday 2021. A small group of us will be attending a training and COVID planning course conducted QCAS – our state body for Shows. This will ensure that we are all aware to the current requirements for conducting a community event the size of ours and that we have effective COVID safety measures in place.
We will share more of this with you once we have our plans in place.
So, this is a little update on plans leading up to Show 2021…. We will keep you updated on events, entertainment, and news as it comes to hand – stay tuned………
Cheers for Now