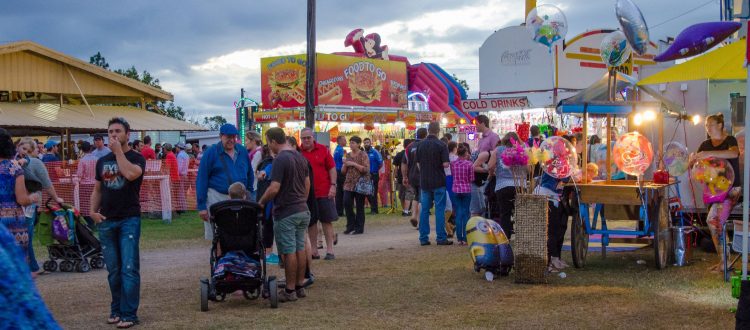 The Question we are hearing most of this year and its only January – is there going to be a Show ?
Well the simple answer at this stage is YES – we are planning on hosting a Show Whitsunday in 2021. However, as we have all come to realise COVID and government health requirements will be the deciders on this. So if something happens beyond our control we will need to act accordingly.
We wont run a Show if it is not financially viable to do so.
We will also be assessing what changes and restrictions we need to address in order to conduct a Show in COVID safe format.
What changes you can expect this year based on the "COVID effect"?
Our new world of COVID means many changes and challenges for Show Whitsunday 2021. A few things come to mind – changes to traffic management at the entrance gate, hand sanitizer stations, controlled foot traffic in community buildings eg specific entry and exit, spaced seating. These are just a few areas that we may have to address with this years Show.
A small group of us will be attending a training and COVID planning course conducted QCAS – our state body for Shows. This will ensure that we are all aware to the current requirements for conducting a community event the size of ours and that we have effective COVID safety measures in place.
We will share more of this with you once we have our plans in place.